Rod Stewart Wants His Kids Educated In Britain

Singer Rod Stewart plans to leave Los Angeles after pregnant wife Penny Lancaster gives birth so the new baby and their young son Alastair can be educated in his native Britain.
 
The happy couple announced in August they are expecting another addition to their family next year, after undergoing grueling in-vitro fertilization (IVF) treatment.

However, Stewart is hoping to leave his L.A. property for the U.K. within the next five years - so the baby and Alastair, four, can go to school in England.

In an upcoming interview with Piers Morgan for his Life Stories series, the Maggie May hit-maker reveals, "There will come a time. Penny and I have talked about it and she wants Alastair to be educated in Britain - and the newborn."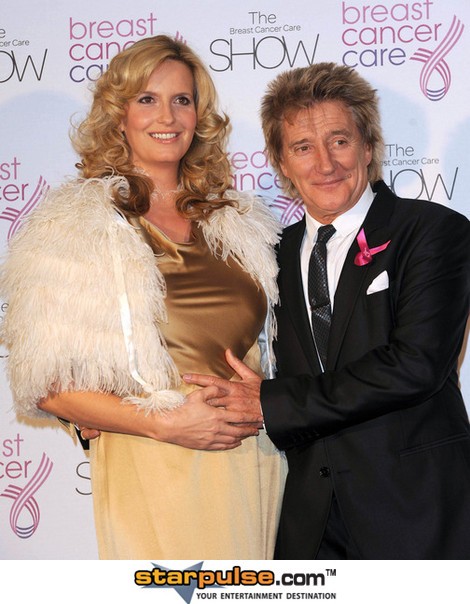 Click Here For More Rod Stewart Pictures