Robin Williams Was Cremated & His Ashes Were Scattered At Sea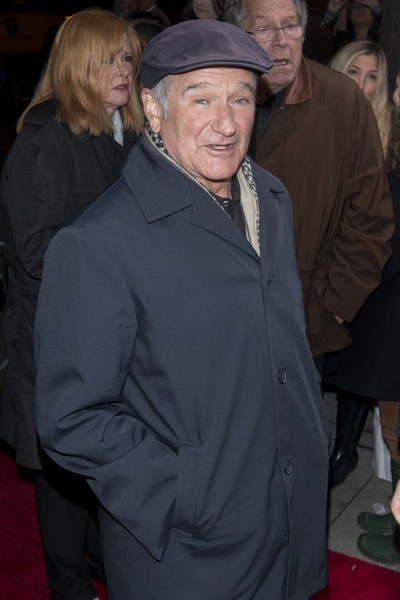 Robin Williams' family cremated the actor and scattered his ashes in San Francisco Bay. TMZ.com obtained his official death certificate, which was issued in Marin County where the actor died.
The document does not reveal the official cause of death. It reads "pending investigation." The coroner is still waiting for the results from toxicology tests.
Williams killed himself on Aug. 11. His publicist and wife later revealed the star had been severely depressed and had recently been diagnosed with early stage Parkinson's Disease.
Fellow actor and comedian Billy Crystal will lead a tribute honoring his late friend during Monday night's Emmy Awards.
Emmys producer Don Mischer told E! Online, "We felt we needed to do something powerful and memorable. Billy seemed like the perfect choice."