Robin Williams To Ad-Lib In New Series 'The Crazy Ones'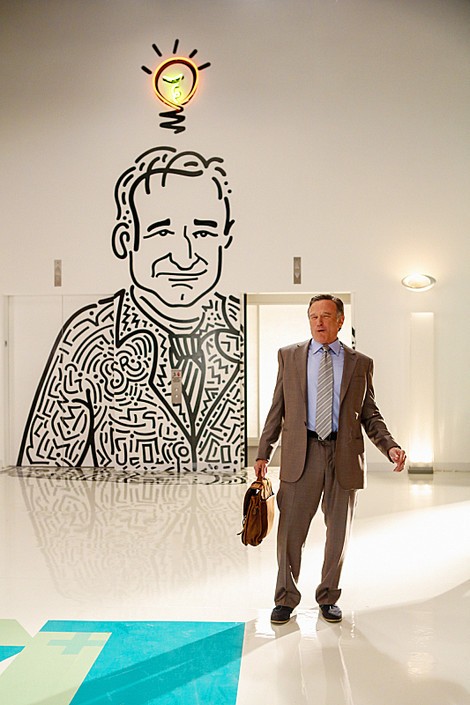 Producers are allowing Robin Williams to ad-lib scenes in his upcoming TV sitcom "The Crazy Ones."
The actor/comedian is returning to television for the first time since he starred on 1970s hit "Mork & Mindy." He will play eccentric advertising exec Simon Roberts.
"The Crazy Ones" creator David E. Kelley, has encouraged Williams to ad-lib and act out his own lines during filming.
Kelly explained: "He (Williams) says my words perfectly. Then he uses his. He manages inside the box, then we give him a few takes where he gets to take out of it."
The workplace comedy centers on a larger-than-life advertising genius whose unorthodox methods and unpredictable behavior would get him fired - if he weren't the boss. Sarah Michelle Gellar plays his daughter.
"The Crazy Ones" premieres on CBS in September.