Robin Williams Taped Message Of Support For Terminally Ill Woman Shortly Before His Death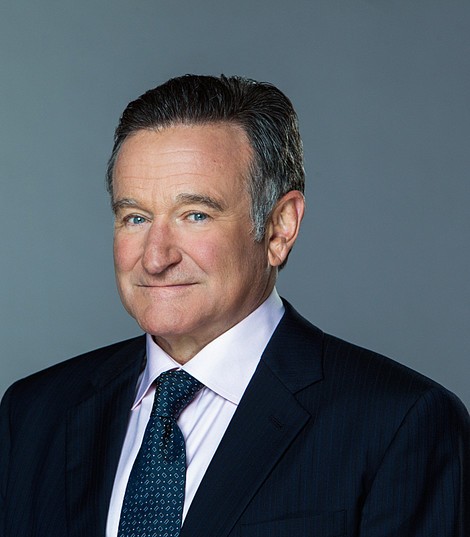 Robin Williams was thinking about other people's struggles while battling his own issues prior to his death last week. The actor recorded a message of support for a woman in New Zealand who was dying of cancer.
The video shows Williams saying, "Hi Vivian, it's Robin Williams here saying, 'Hey girl, what's going on down there in New Zealand?' I'm sending all my love to you... Knock this off your bucket list. Much love to you, baby."
Vivian Waller is suffering from lung, bowel and liver cancer. Her friends contacted Williams, informing him that meeting the actor was on her "bucket" list.
The woman has since been moved to a hospice care facility and her husband reportedly hasn't told her about the actor's death.
He told the Sunday Star Times, "Viv struggles with a lack of energy and it is quite difficult for her to concentrate. We are just enjoying the time we have together. We take things a day at a time. (We released the video because) we love him. We want to show people how awesome a person he was."
Williams, 63, died on Aug. 11 after hanging himself with a belt. Shortly following his death, his wife, Susan Schneider, revealed he was in the early stages of Parkinson's Disease.