Robin Wiliams Enters Rehab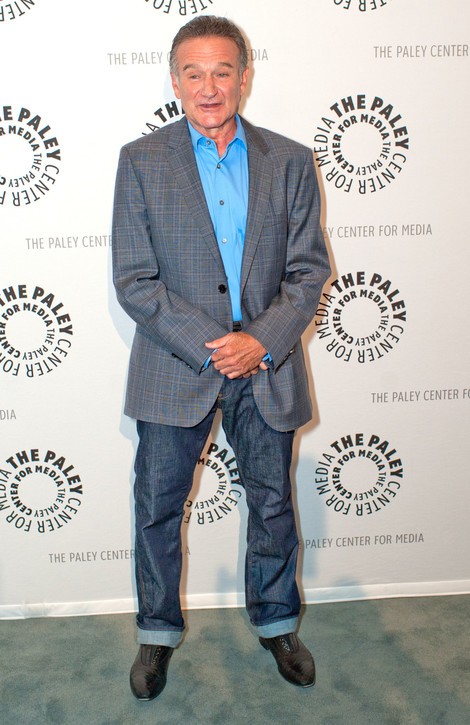 Robin Williams, who has spent decades battling addiction problems, has entered rehab again. The actor checked into the Hazelden Addiction Treatment Center in Minnesota to maintain his sobriety.
The actor/comedian's rep told TMZ.com: "After working back-to-back projects, Robin is simply taking the opportunity to fine-tune and focus on his continued commitment, of which he remains extremely proud."
Williams last went to rehab in 2006 for alcoholism. He was addicted to cocaine in the 70s and 80s.
The actor most recently starred in the CBS series "The Crazy Ones" opposite Sarah Michelle Gellar. Earlier this year it was annouced he would be reprising his cross-dressing role from the 1993 hit comedy "Mrs. Doubtfire."