Robin Gibb In Coma After Falling Ill With Pneumonia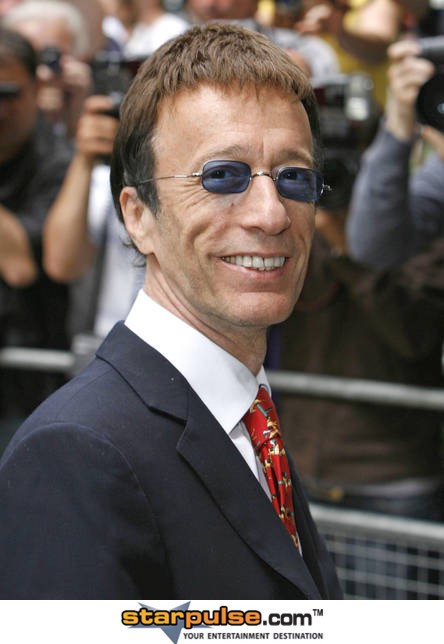 Bee Gees singer Robin Gibb is fighting for his life in a U.K. hospital after falling into a coma.

Gibb, 62, recently underwent successful surgery to have a "growth" removed from colon; however it's been speculated on several occasions hat the star was also suffering from liver cancer, though he's never confirmed more than just having stomach and intestinal ailments.

But now the situation has grown grim after Gibb fell into a coma on Friday night after developing pneumonia.

Britain's The Sun also reports that doctors suspect he has a secondary tumor, just weeks after reports that his alleged cancer had gone into remission.

A friend of the family tells The Sun, "Our prayers are with Robin. He has kept so positive and always believed he could beat this. Sadly, it looks like he has developed pneumonia, which is very bad in his situation.

"If there is anyone you would put money on pulling through such a dire situation, it would be Robin because he is a fighter. But this is a battle he will struggle to win."

Gibb's family, including brother Barry, wife Dwina and his children, are reportedly at his bedside keeping vigil.

Gibb's twin brother, Maurice, died nine years ago from a congenital condition that caused his small intestine to get twisted around. Robin suffers from the same ailment and underwent corrective surgery in 2010.
According to the Daily Mail, doctors fear he has only days to live.