Robert Redford To Be Honored At Houston Cinema Arts Festival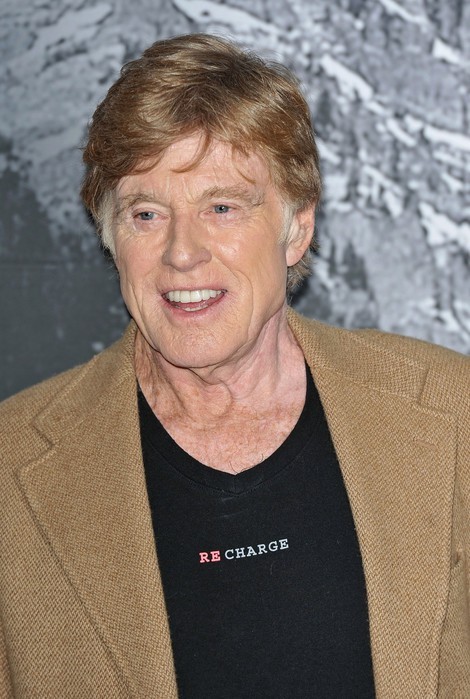 Robert Redford is set to receive a special prize in recognition of his work as a director and founder of the annual Sundance Film Festival.

The Natural star will be presented with the Levantine Cinema Arts Award from production company Levantine Entertainment when he takes part in the Houston Cinema Arts Festival in Texas next month.

The trophy is in honor of his artistic achievements as an actor, filmmaker and creator of Sundance, a film festival launched in 1981 which champions arthouse and independent movies.

Levantine Films President and Creative Director Hisham Bizri says, "Over a career spanning more than half a century, Robert Redford has come to personify the artist as both steward and generator of culture. Mr. Redford is veritably (a) cinematic icon and civic leader, to whom Levantine Entertainment is honored to present its Levantine Cinema Arts Award."

Last year's recipient was actor Ethan Hawke.