Robert Redford Starring In Film With No Dialogue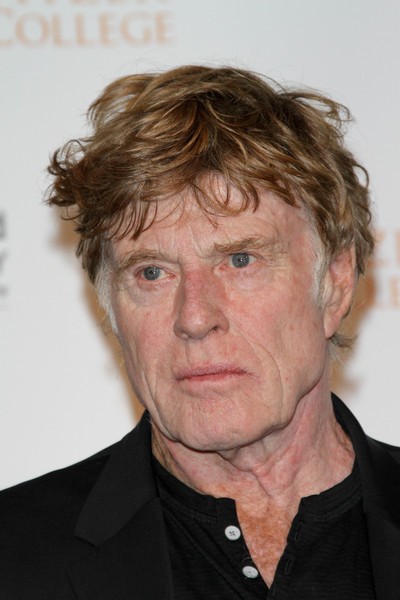 Robert Redford is pushing the boundaries of filmmaking by starring in a movie without dialogue. 
The Indecent Proposal star plays a man lost at sea in a new film from Oscar-nominated writer/director J.C. Chandor, and he is the only member of the cast. 
Redford has now revealed his solo performance in All Is Lost, which focuses on his character's battle to stay alive, doesn't include any talking. 
Speaking during a press conference to launch his Sundance Film Festival in Utah this week, Redford admitted the film has "no dialogue" but he remained tight-lipped about the rest of the details. 
The 2013 Sundance Film Festival runs from January 17 to January 27