Robert Redford Shows No Love For Paris Hilton Attending Sundance Film Fest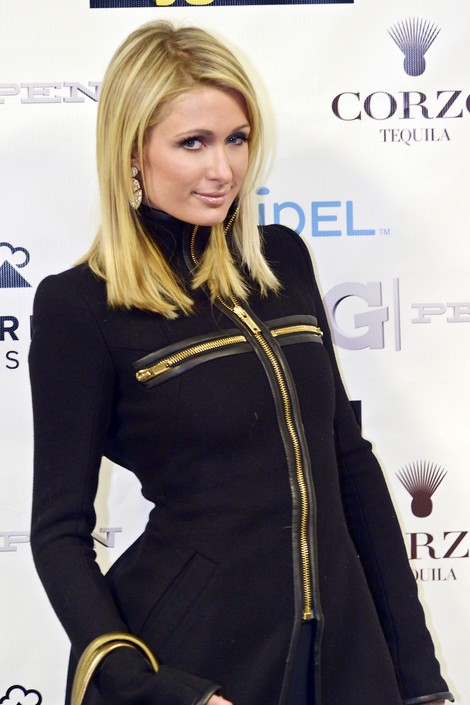 Robert Redford has accused socialite Paris Hilton of lowering the tone of his Sundance Film Festival by attending the event just to "party".
The reality TV star jetted into Utah last week and has spent her time there skiing and attending parties.
However, festival boss Redford was not happy with her presence and has criticized the TV personality for using the film festival to promote her profile, rather than celebrating independent movies.
Speaking during a panel discussion, the Sting star told reporters, "She didn't have anything to do with the films. What movie is she in? She and her hard-partying, swag-grabbing cohorts have made the festival not much fun. There are too many people who come to the festival to leverage their own self-interest."