Robert Redford Lends His Name To Environmental Research College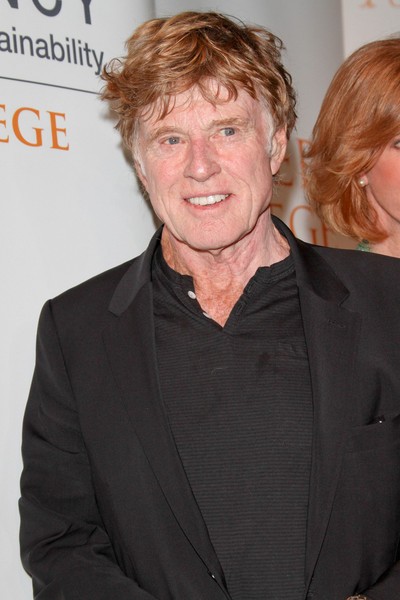 Robert Redford has told of his delight after a new nature conservancy at a Californian college was named in his honor.

The 12-acre Robert Redford Conservancy for Southern California Sustainability at Pitzer College in Claremont will house research and education facilities for environmental issues.

The state-of-the-art department was set up following a $10 million donation from Hyatt hotel heir Nicholas Pritzker and his wife Susan.

Speaking at the naming ceremony on Monday, Redford said, "This is the city I grew up in, and it's the city I grew disappointed in because I saw it disappear. I saw the city that I grew up in, that I loved, disappear because of uncontrolled development and greed, and it lost itself."

"I'm really excited about the idea that, before it's too late for Los Angeles, something could be set aside or set up that would not only honor what was and what could still be but also honor the young people coming into the world."

The actor also vowed to document the center's research through his Sundance television channel, according to The Hollywood Reporter.

The conservancy is due to open to students in 2014.