Robert Pattinson's Major Wardrobe Malfunction (Video)

Robert Pattinson recently revealed that he's very uncomfortable with filming sex scenes - and following his scene with "Lost" star Emilie De Ravin in "Remember Me", the star claims he has a new found respect for porn stars.

A wardrobe malfunction on the set of the film left him uncovered with the entire film crew "looking directly at [my] butt-crack."
He also warns fans that "Remember Me" isn't the "happy romantic drama" people may be expecting.

R-Pattz also adds that filming sex scenes with actresses he doesn't care for are just as difficult as filming same-sex love scenes, like the ones he filmed playing Salvador Dali in "Little Ashes".

Rest assured though ladies, Pattinson says he's definitely straight - but alas, he also has someone special in his life right now.

Our guess? Why, Kristen Stewart, of course!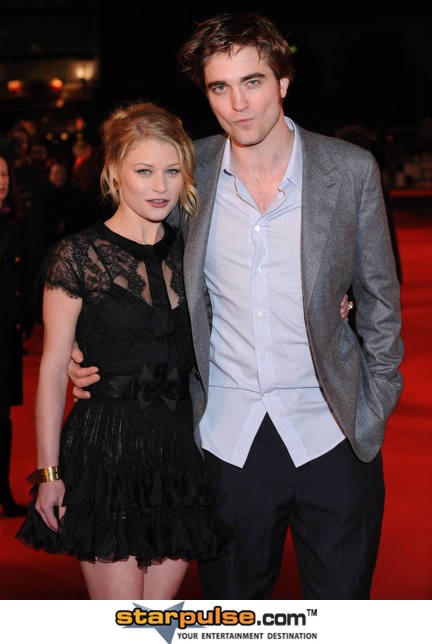 Click for more great Robert Pattinson pictures: