Robert Pattinson Wears Kaleidoscope-Like Shirt In Australia, Offends Reporter By Yawning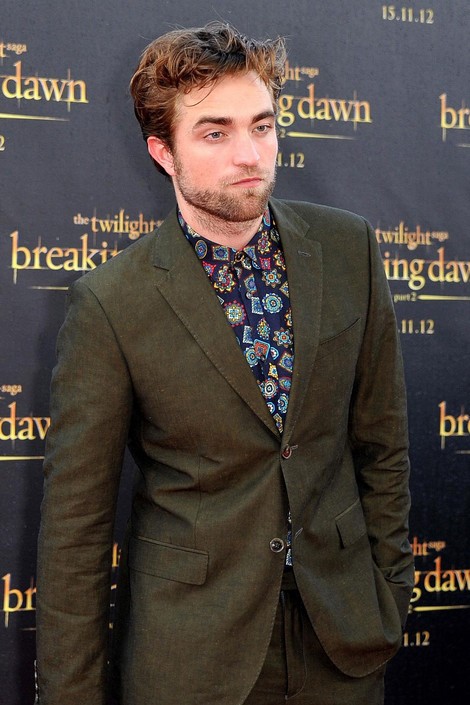 Just like everyone else, Robert Pattinson has good days and bad days, and it seems a recent trip to Australia wasn't one of his better ones.
The actor went down under to promote his new film "The Twilight Saga: Breaking Dawn - Part 2" in Sydney on Monday. He wore an interesting ensemble that got people talking - but not in a good way. The actor paired a green suit with a busy, multicolored button-down shirt. File this under, "What was he thinking?"
Then Rob sat down to do some interviewers and apparently offended a newscaster on "The Project" for yawning.
According to Hollywoodlife, the reporter said: "I'm sure Rob's a nice chap but yawning halfway through the interview … I don't care, it was bloody rude." Oops!
Give the guy a break! He must be exhausted from pimping his new film and reconciling with his girlfriend Kristen Stewart. The actress admitted this summer that she cheated on Rob with her "Snow White and the Huntsman" director Rupert Sanders.