Robert Pattinson To Play Lawrence Of Arabia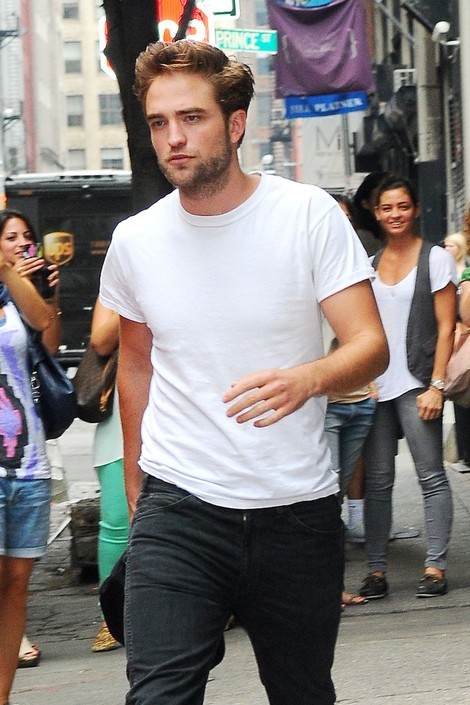 Robert Pattinson will take over from Peter O'Toole and play Lawrence of Arabia in an upcoming film. The role was made most famous by O'Toole in the 1962 epic.
 
According to Variety.com, Pattinson has been cast as British Army officer T.E. Lawrence in "Queen of the Desert," alongside Naomi Watts as writer Gertrude Bel.
It's good news for Pattinson, who has thrown himself into his work since the world found out his girlfriend cheated on him with a director. On Monday Pattinson gave his first post-cheating scandal interview and attended the New York premiere of his new movie "Cosmopolis."
"Cosmopolis" hits theaters in limited release this weekend.