Robert Pattinson To Give First Post-Affair Interview August 15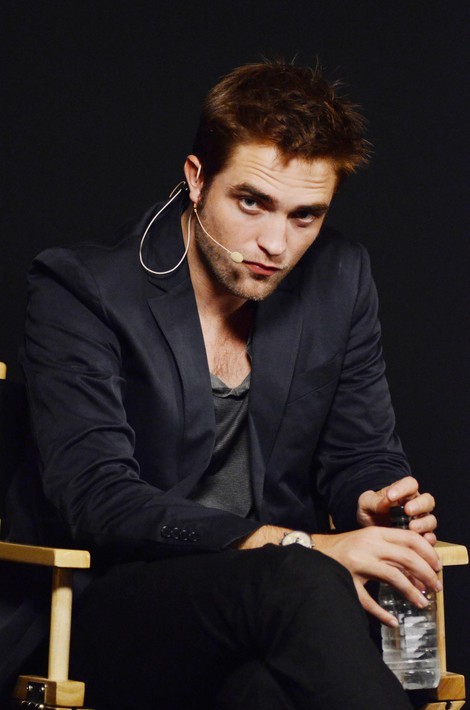 Robert Pattinson is set to give his first interview since the news of Kristen Stewart's infidelity broke. The actor will be on Good Morning America to promote his film Cosmopolis on Wednesday, August 15.
The questions over his personal life might be on the tip of his interviewer's tongue, but it remains to be seen if such inquiries will be allowed.
Generally, morning shows try to tip toe around sensitive questions and keep interviews lighthearted. However, Good Morning America did enrage Chris Brown when he was asked about his incident involving Rihanna. He left his guest room trashed in a violent rage.
Pattinson should be able to keep his cool, but we think he may change the topic if questions about Kristen Stewart come up. He should also get used to them, because he has another film to promote soon - Breaking Dawn Part 2!