Robert Pattinson Spotted At Kristen Stewart's House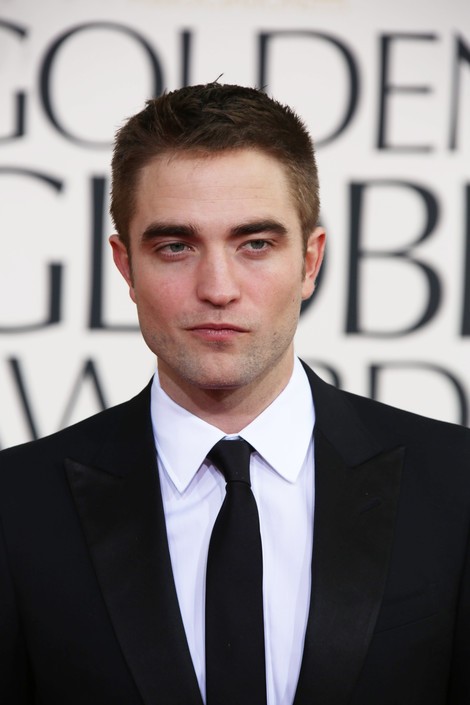 Robert Pattinson has started new rumors he has reconciled with Twilight co-star Kristen Stewart after he was spotted outside her home in Los Angeles.
Pattinson and Stewart infamously ended their relationship after it was revealed Stewart had a fling with married director Rupert Sanders, and both have been linked to other stars in dating rumors. Pattinson, for example, was rumored to be dating Katy Perry and Elvis Presley's granddaughter Riley Keough.
E! News is reporting that Kristen Stewart wasn't home and most likely shooting her upcoming film Camp X-Ray, which makes one wonder why Rob would drop by.
Perez Hilton offers a possible explanation, reporting via a source that Rob was simply picking up the rest of the stuff he left behind when he dumped her.
Either way, rumors of them getting back together are bound to start whenever they are within 100 yards of one another.