Robert Pattinson & Reese Witherspoon Look Striking At 'Elephants' Premiere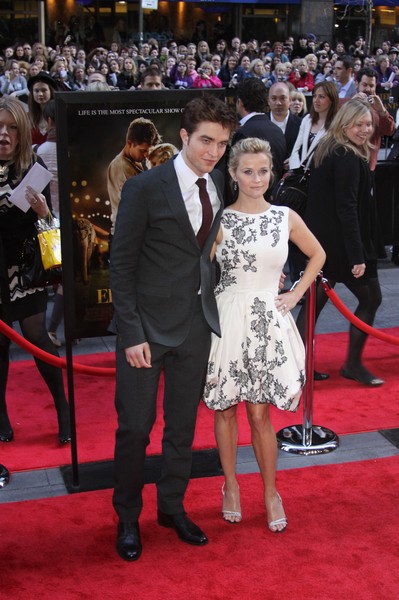 Robert Pattinson and Reese Witherspoon made a dashing platonic couple at the "Water for Elephants" New York City Premiere over the weekend.
A handsome veterinary student falls for a married circus performer in the romantic drama adapted from Sara Gruen's best-selling novel.

When Jacob (Pattinson) meets Marlena (Witherspoon), it's love at first sight -- their shared affections for an extraordinary elephant stirring profound feelings of compassion within both of them. Theirs is a love that could span lifetimes, though the wrath of Marlena's dangerously domineering husband, August (Christoph Waltz), threatens to spell tragedy for all involved.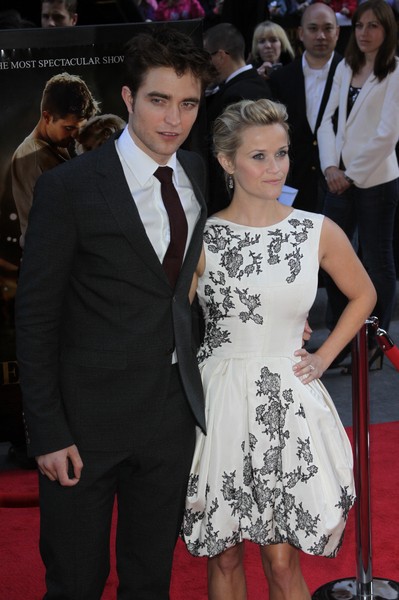 Click for more great Reese Witherspoon pictures:
Click for more great Robert Pattinson pictures: