Robert Pattinson Ready To Forgive Kristen Stewart?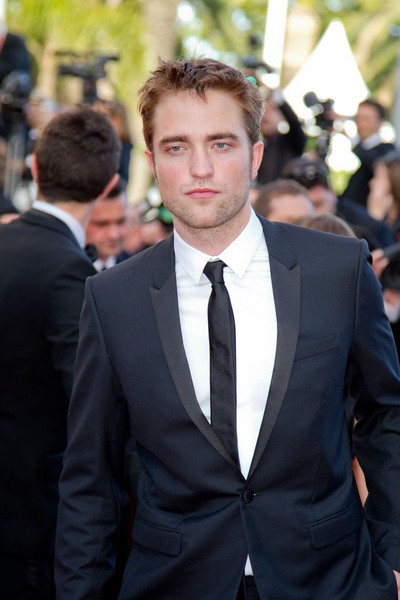 You can only stay angry for so long, and it appears Robert Pattinson has cooled down enough to considered getting back together with estranged girlfriend Kristen Stewart.
"Rob was super angry for the first couple of weeks. Angry at Kristen for ruining what they had, angry at her for the public embarrassment, angry at Rupert [Sanders]," a source told Radar Online.
"But he's starting to wind down and really think about what he's going to do regarding his relationship with Kristen. He goes back and forth..."
The source says while his friends tell him the "once a cheater always a cheater line" and that he should just move on, Pattinson is having a tough time deciding. "There's definitely some friends who think he should just move on from Kristen, but then there are others who still think Rob and Kristen really have a special connection and want him to give her another chance," the source said.
"He has a lot to think about and hasn't decided either way right now."
Better than no chance at all, we suppose. What do you think? Should Rob take Kristen back?