Robert Pattinson Perplexed By Fan Gifts

"Twilight" hunk Robert Pattinson is baffled by the strange gifts he receives from his fans - he once received a 20-page horoscope reading from a woman who claimed she's destined to be his girlfriend.
 
The British actor shot to international stardom when he landed the role of vampire Edward Cullen in the bloodsucker series, and his portrayal has earned him scores of devoted followers across the globe.

However, Pattinson admits some of his obsessed fans go too far.

He says, "On one occasion I got this really bizarre horoscope thing from someone. It was a full-on zodiac reading, charting and intersecting all this stuff. It was over 20 pages long and said we're destined to be together. That was totally bizarre. I don't really believe in that stuff anyway, although I do believe in Karma because it's already bitten me on the a** so many times."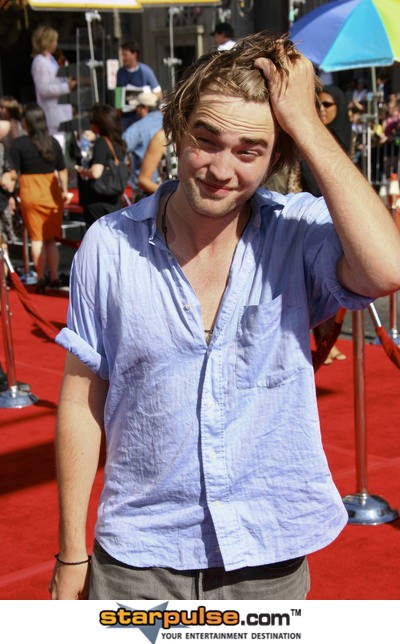 Click Here For More Robert Pattinson Pictures