Robert Pattinson Not Happy With First 'Twilight' Kiss With Kristen Stewart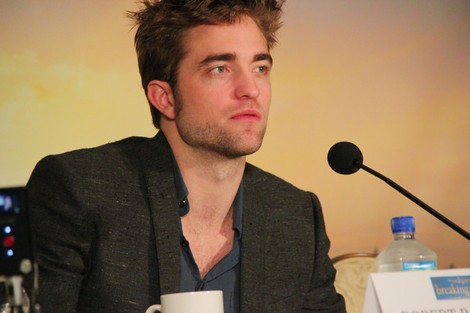 Robert Pattinson wants a do over. He believes he messed up his first on-screen kiss with real-life girlfriend Kristen Stewart in the first "Twilight" film and would like to do it again.
 
When the British actor was auditioning to play Edward Cullen the couple locked lips awkwardly, and he admits he was still trying to perfect his technique when it came to shooting the important scene.
 
Pattinson admits they had reshoots, but there wasn't one take he was happy with.
He explained, "I messed it up again...That was a hard scene. That was the audition scene as well. I was always kind of pre-empting (it); the pull back...and I'm not...leaping away correctly."
"The Twilight Saga: Breaking Dawn - Part 2" hits theaters Nov. 16.