Robert Pattinson Moves Out Of Home He Shared With Kristen Stewart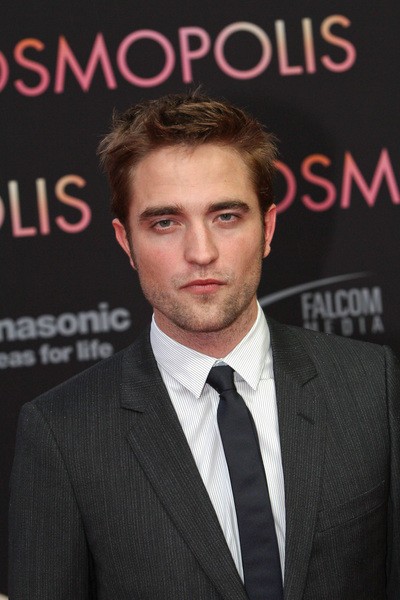 One day after Kristen Stewart confessed to a "momentary indiscretion" with director Rupert Sanders, Robert Pattinson has reportedly moved out of the Los Angeles home he shared with the actress.
On Wednesday, Us Weekly magazine released photos of Stewart kissing her married "Snow White and the Huntsman" director Sanders earlier this month. She later confirmed the rumors of an affair, releasing a statement that read: "I'm deeply sorry for the hurt and embarrassment I've caused to those close to me and everyone this has affected. This momentary indiscretion has jeopardized the most important thing in my life, the person I love and respect the most, Rob. I love him, I love him, I'm so sorry."
Sanders also released a statement about the affair allegations, admitting he is "utterly distraught" about hurting his wife Liberty Ross, who played Stewart's mother in "Snow White," and their young two children.
A source close to Stewart and Pattinson tells People.com that the "Twilight" star has packed his bags and left their home. One insider says, "Kristen really loves Rob more than anything. He's all that matters to her right now... (but) I'm not sure they'll be able to recover from this."
As for the filmmaker, his father believes his son's marriage will survive the scandal. "He is very honorable, hardworking and (a) dedicated father and filmmaker... Of course their relationship will survive this. This is nothing - they will definitely survive all of this. It is all a lot of fuss about nothing," Michael Sanders told People.com.