Robert Pattinson Lied About Exploding Clown Story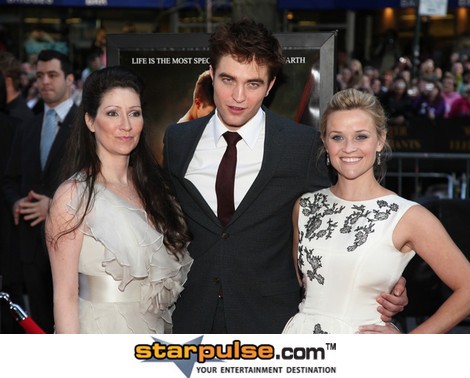 Robert Pattinson had a little fun trying to convince us that a childhood experience kept him away from circuses his entire life, but he's finally revealed that the story isn't true at all.
The Twilight star was promoting his new film, Water for Elephants, on the Today Show. Pattinson started his interview with Matt Lauer by telling him a story: "The first time I went to the circus somebody died, one of the clowns died... his little car exploded... it's the only time I've ever been to the circus."
However, while in Germany for the film's premiere, he confessed. He told a presenter on stage, "I actually made the whole thing up. I had nothing interesting to say, so I told him 'the clown died.'"
Click Here For More Robert Pattinson Pictures