Robert Pattinson & Kristen Stewart - Break Up Part 2?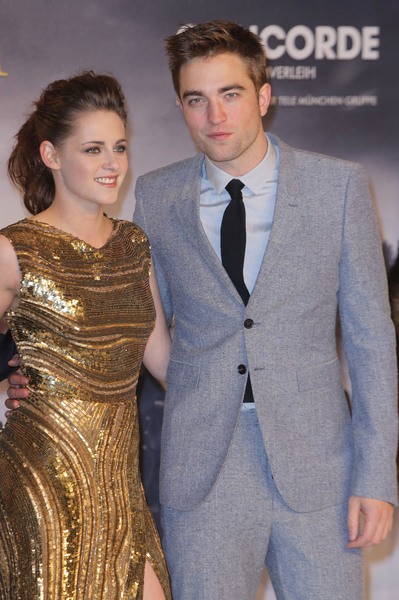 Robert Pattinson attended the Golden Globe Awards alone but met up with Kristen Stewart at an after party. Apparently he set the whole thing up to avoid break-up rumors. However, that kind of news can't stay hidden for long.

A source told Perez Hilton: "She flew to LA and was supposed to be Rob's date for the Golden Globes, but he told her he wants to cool it off. He loves her but would rather go back to being good friends so they can rebuild their trust and focus on work after Twilight."

The pair reunited after Stewart cheated on her "Twilight" co-star with married director Rupert Sanders over the summer. Now it appears the actor has ended their relationship for good.

Over Christmas, friends and family reportedly gave Pattinson a hard time about Stewart, causing even more tension in their relationship. In particular, his sister Lizzy reportedly had a serious clash with her brother over his girlfriend.
At least the actor has plenty to focus on while he recovers from the split. He is working on several upcoming films, including "Hold on to Me," "The Rover," "Queen of the Desert" and "Maps to the Stars."

Stewart, meanwhile, has less on her plate. She will appear in "Snow White and the Huntsman 2" under the directon of Sanders.