Robert Pattinson Is The New Face Of Dior Homme Fragrance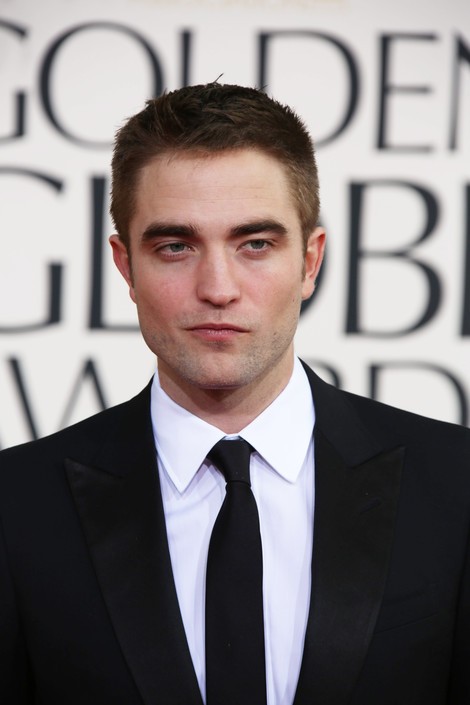 Christian Dior has named Robert Pattinson the new face of Dior Homme fragrance. The company said in a statement: "The House of Dior is delighted to announce that actor Robert Pattinson is to be the new face of Dior Homme fragrance.
 
"He has since proven the scope of his acting talents by choosing films as varied as Remember Me by Allen Coulter, Water for Elephants by Francis Lawrence, in which he starred alongside Reese Witherspoon, or with his role as Bel Ami, the famous Maupassant character."
The actor is taking over from Jude Law, who began promoting the company with advertising campaigns in 2010.
Pattinson has been in the headlines recently for breaking up with "Twilight" co-star Kristen Stewart and reportedly hooking up with singer Katy Perry.
Pattinson is working on several upcoming projects, including "The Rover," "Queen of the Desert," "Hold on to Me" and "Mission: Blacklist."