Robert Pattinson Explains Why He Needed His 'Butt Cheek Massaged' On 'Twilight' Set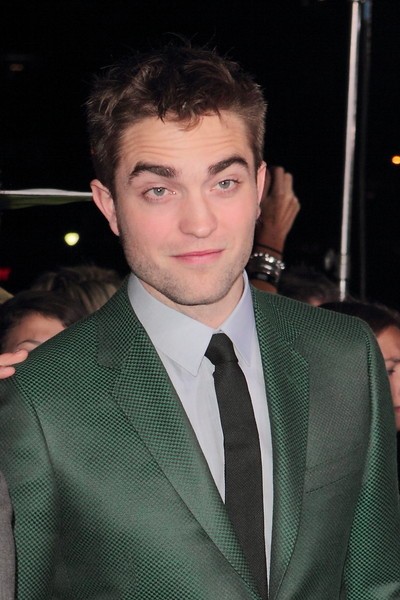 After straining a muscle in his backside while filming "The Twilight Saga: Breaking Dawn - Part 2," Robert Pattinson required hands-on attention on set.
The British actor, who plays vampire Edward Cullen in the series, was in the midst of a fight scene when he felt a sharp pain in his rearend. He was forced to consult a physiotherapist to make sue he hadn't suffered a serious injury.
 
He told Eonline.com, "I was shooting the last fight scene and I almost ripped my glute in the first shot I ever did. I was so nervous. I had to have a physio called in and have my butt cheek massaged for the rest of day. Very, very professional."
Pattinson recently admitted he messed up his first on-screen kiss with real-life girlfriend Kristen Stewart in the first "Twilight" film. That was a hard scene. That was the audition scene as well. I was always kind of pre-empting (it); the pull back...and I'm not...leaping away correctly," he explained.
The last film in the "Twilight" franchise hits theaters on Friday, Nov. 16.