Robert Pattinson Doesn't Give A 'S--t' About Kristen Stewart Cheating On Him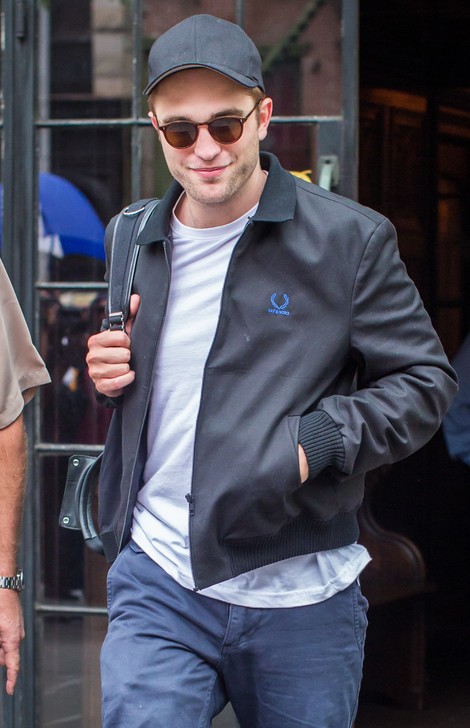 Robert Pattinson has obviously moved on from his split with Kristen Stewart, telling Esquire in a new interview that it's "normal" for young people to stray in relationships.
The pair met on the set of the "Twilight" series, and in 2012 the actress was photographed kissing her "Snow White and the Huntsman" director Rupert Sanders.
Pattinson and Stewart broke up, got back together, and then split for good in 2013, while Sanders' marriage to model Liberty Ross also crumbled.
The actor told Esquire the most difficult part of the incident was talking about it all the time.
He explained: "S**t happens, you know? It's just young people... it's normal! And honestly, who gives a s**t? The hardest part was talking about it afterwards. Because when you talk about other people, it affects them in ways you can't predict."
Meanwhile, Stewart has been making headlines this summer for her drastic hairstyle changes. During Paris Fashion week earlier this month the star, who dyed her hair orange in April, debuted a choppy, short hairdo with longer locks in front.
She stars in the upcoming films "Clouds of Sils Maria" and "Camp X-Ray."