Robert Pattinson Dating British Artist?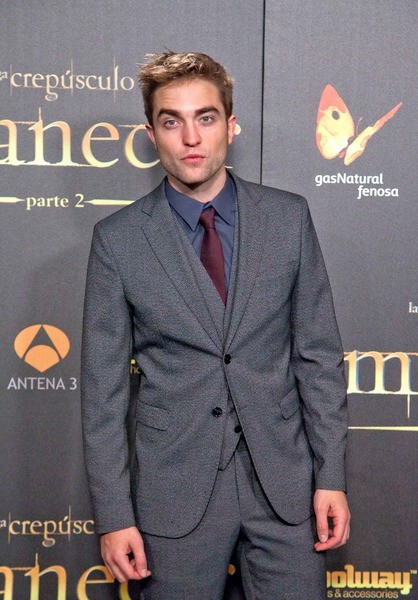 Actor Robert Pattinson has been spotted enjoying several dates with a British artist, sparking rumors that he's established a new relationship.
Over the holidays, the British star hung out at several London bars with Nettie Wakefield.
A source told Britain's The Sun newspaper, "They were very touchy-feely. They were trying to keep a low profile but Rob teased Nettie by messing with her hair and they had a flirty play fight. Afterwards they were giggling like teenagers."
Pattinson and his "Twilight" co-star Kristen Stewart split up last year. He has since also been linked to Sean Penn's model daughter, Dylan.