Robert Pattinson And Kristen Stewart Fighting Over Their Dog?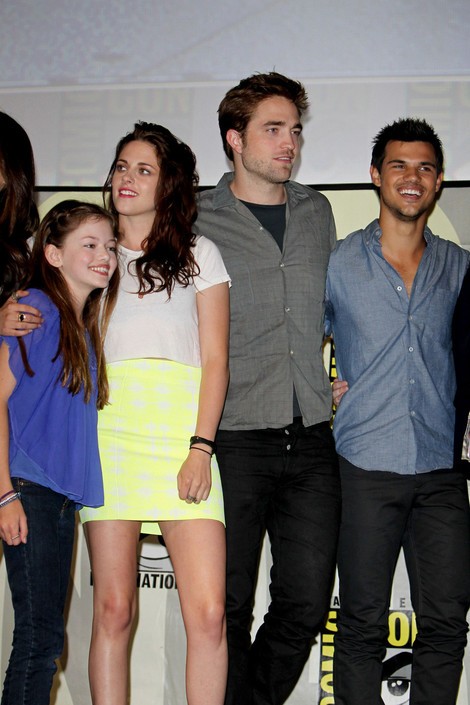 As if the shame of having one's dirty laundry aired in the media wasn't enough, it now appears Robert Pattinson and Kristen Stewart are having another fight - over the custody of their adopted dog, Bear.
They rescued the mutt from a high-kill shelter in New Orleans, and then paid for its life-saving treatment for Parvo. Parvo is a contagious virus that has a mortality rate of 91% when untreated in canines.
Now that the pair is split, however, they must make the decision of who gets to keep the dog - and neither side is backing down. "After Rob moved his things out of their Los Angeles home, he then told Kristen he wanted Bear," an insider told Radar Online.
"However, Kristen won't give up Bear in a hurry. She helped Rob save Bear from Parvo disease, which nearly took its life when it was a puppy. She wants joint custody – and it could get a little messy."
It appears the source got at least one thing wrong: People reports it was Kristen, not Rob, who moved her things out of the Los Angeles home.