Robert Pattinson And Kristen Stewart, And 8 Other Reunited Celebrity Couples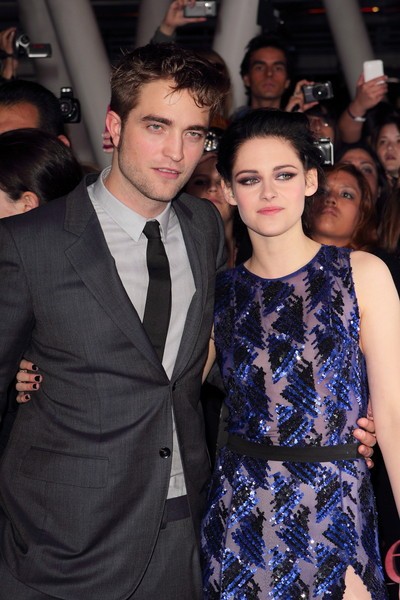 Robert Pattinson and Kristen Stewart have reunited, if you believe the latest report from The Sun. While that particular reconciliation is still up in the air, here are some successful celebrity couples that reunited.
Prince William and Kate Middleton: Believe it or not, we were this close to not having that lavish Royal Wedding. The pair reportedly broke up in 2007 after several years of an off-and-on dating relationship. However, they got back together soon after and got married in a brilliant ceremony.