Robert Patinson Is A Hoarder, Owns 1,000 Suits He Only Wore Once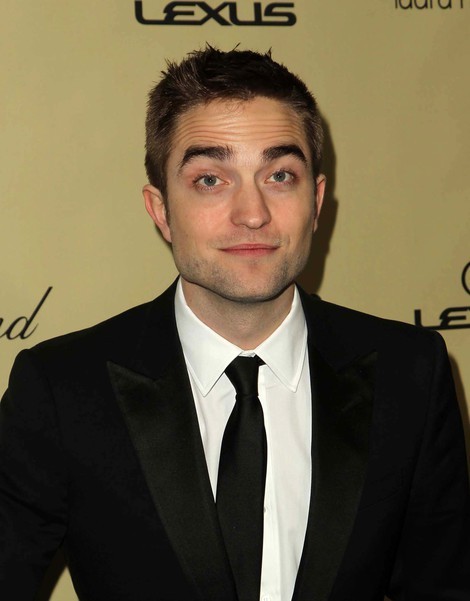 Robert Pattinson is a self-confessed hoarder who can't seem to get rid of the massive amount of suits he owns.
The actor has been forced to rent a storage unit to contain his huge collection. One of the problems is that he only wears a suit one time.
He told Britain's Sunday Express: "I only ever wear them once so I have a storage unit with about 1,000 suits. Occasionally I'll give them to friends, but, to tell you the truth, I'm a bit of a hoarder. I find it really difficult to give things away."
Even though he cares about what he wears, Pattinson doesn't really focus on how his body looks. He recently told Harper's Bazaar: "I think I don't get some jobs because I don't go to the gym. I am literally the only actor in L.A. who doesn't have a six-pack.
"Although I'm going to change that. In my next film, I have like three intimate scenes so I'm literally thinking of those to get in shape."
Pattinson has several films in production, including "The Rover," "Maps to the Stars," "Mission: Blacklist" and "Queen of the Desert."