Robert Kenney, Jr. & Cheryl Hines Are Engaged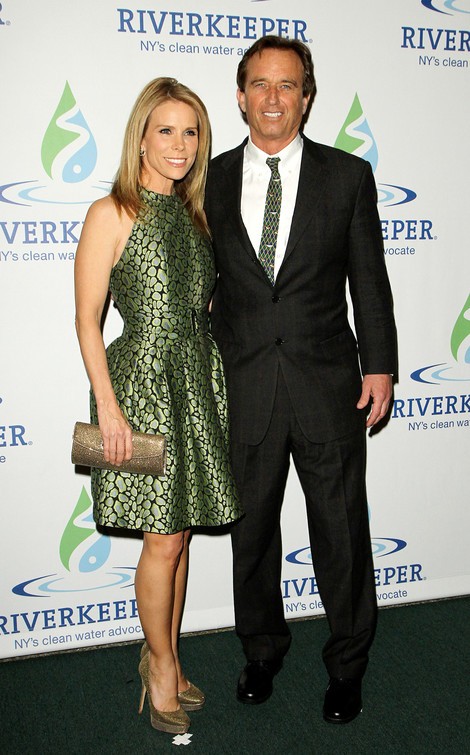 Actress Cheryl Hines is engaged to attorney and activist Robert Kennedy, Jr. The "Curb Your Enthusiasm" star and newphew of former President John F. Kennedy have been dating since 2012. The couple confirmed their engagement during Muhammad Ali's "Celebrity Fight Night" in Phoenix, Arizona, on April 29.
This will be Hines' second marriage and Kennedy's third.
Hines most recently appeared in the TV series "Suburgatory" and "The Crazy Ones." She has starred in films such as "The Ugly Truth," "RV" and "Waitress."
Kennedy currently co-hosts the radio show "Ring of Fire." He is a senior attorney for the National Resources Defense Council. He has worked to restore the Hudson River and keep polluters from contaminating it.