Robert Downey Jr. Sets Sights On Directing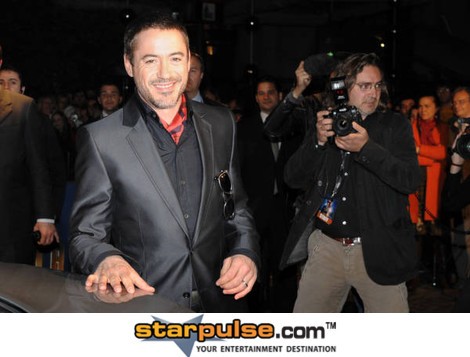 After struggling for prominence in Hollywood for over 20 years, Robert Downey Jr. is arguably the biggest movie star in the world right now. According to Box Office Mojo, "Iron Man 2," the sequel to the movie which finally made Downey a household name, has grossed over $300 million domestically and has become one of only a few successful comic book adaptation franchises. Downey is also set to re-team with director Guy Ritchie for a sequel to "Sherlock Holmes" which had an impressive box office performance late last year and won Downey both critical praise and accolades. As if that wasn't enough, Downey is also appearing in director Todd Phillips' ("The Hangover") new comedy "Due Date" which comes out later this year.
So what does the King of Hollywood do now? Well, if he is Robert Downey Jr., he sets up his own production company, Team Downey, and begins to look for scripts for his first foray into directing. But how will one of the most talented actors of his generation fare behind the camera?
Downey has worked with some of the greatest directors of all time so, theoretically at least, he should be well-versed in what it takes to be a good director. Here are some of the filmmakers from whom Downey has learned how to make a film: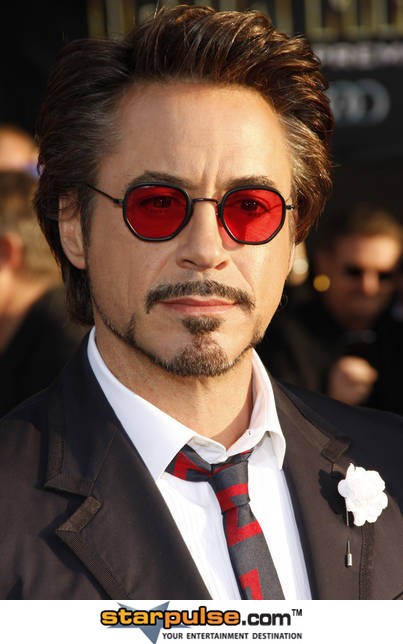 Guy Ritchie, "Sherlock Holmes"
David Fincher, "Zodiac"
Richard Linklater, "A Scanner Darkly"
Joe Wright, "The Soloist"
Steven Soderbergh, "Eros"
Curtis Hanson, "Wonder Boys"
Neil Jordan, "In Dreams"
Oliver Stone, "Natural Born Killers"
Robert Altman, "Short Cuts"
It's also been announced that Downey will star in director Sam Raimi's origin story "Oz, the Great and Powerful" which will examine how the Wizard got to the magical land of Oz in the first place.
Downey has always been known as an actor's actor; his dedication to his craft it tough to equal. Now he'll be faced with the daunting challenge of coaxing convincing performances out of other actors.
When it comes to diverse roles and genres, Downey is among the most versatile actors in Hollywood. He has mastered serious films as well as comedies and seems comfortable appearing in both large, blockbuster films ("Iron Man," "Tropic Thunder") as well as small independent films ("Two Girls and a Guy," "Charlie Bartlett"). It will be interesting to see what type of material Downey will choose when he slips into the director's chair.
In the realm of actors-turned-directors, Downey is in good company with powerhouses like Clint Eastwood and Ron Howard. Both have had careers as directors as successful, if not more so, as they did when acting. Downey is clearly a very intelligent performer and it would be safe to assume he will choose more contemplative and layered films like those for which Eastwood has become so well-respected.
If and when Downey ever takes a break from acting to follow through on this new direction in his career, audiences are sure to see a directing debut that will showcase yet another of Downey's many, many talents.