Robert Downey, Jr. Pulls Out Of 'Gravity'?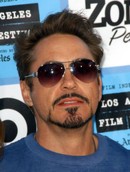 Alfonso Cuaron's sci-fi thriller Gravity is facing another setback - Robert Downey, Jr. is reportedly pulling out due to scheduling difficulties.

The actor signed up for the role earlier this year and was due to begin filming scenes in the summer but the project has been delayed because of Downey, Jr.'s other commitments, including shoots for Sherlock Holmes 2, The Avengers and Iron Man 3.

Sandra Bullock was recently confirmed in the lead role, playing an astronaut trapped in space after her orbital station is destroyed. Angelina Jolie was at one stage attached to the heroine's part but she was eventually replaced by Natalie Portman, who also later pulled out.

Gravity is currently in pre-production and is expected to begin shooting in January, reports Deadline.com.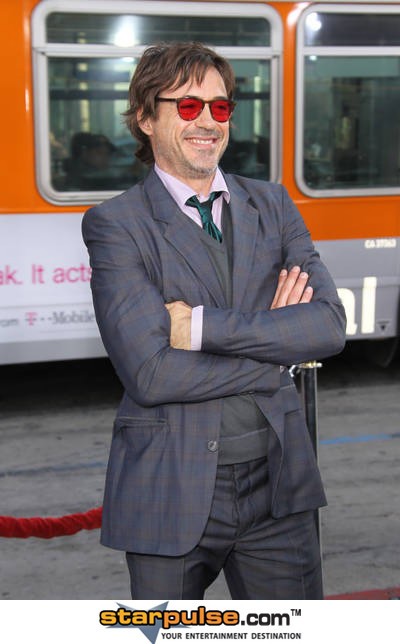 Click Here For More Robert Downey, Jr. Pictures