Robert Downey Jr. Praises 'Guardians Of The Galaxy,' Says It Might Be Marvel's Best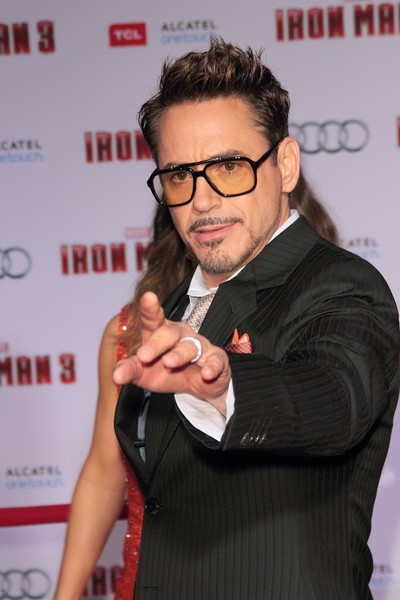 Despite starring in three highly successful, blockbuster "Iron Man" films and "The Avengers," Robert Downey Jr. has praised the latest film from Disney's Marvel Studios, Guardians of the Galaxy, calling it the best yet from the production company.

While speaking on his new film "The Judge," which is premiering at the Toronto International Film Festival (TIFF) next week, Downey Jr. told the Toronto Sun that he loved the film.

"Galaxy in some ways is the best Marvel movie ever," he said. "And it's odd for someone with -- on occasion -- an ego the size of mine to actually say that!"

The actor also praised the way that the success of prior Marvel films has helped to get films like "Guardians" made.

"We're talking about how the Iron Mans and the Thors and the Captain Americas and the Avengers movies have afforded Marvel the opportunity to essentially take what was a third-tier, minor, kind of upstart bit of potential from one of their comic books series and say: 'Look!'"

The actor is set to reprise his Iron Man role in at least two more films -- the upcoming "Avengers: Age of Ultron" and "Iron Man 4." His character does make appearances in the "Guardians of the Galaxy" comic series, so let's hope we get to see him in future "Guardians" films also.