Robert Downey, Jr. & His Wife Susan Are Expecting Second Baby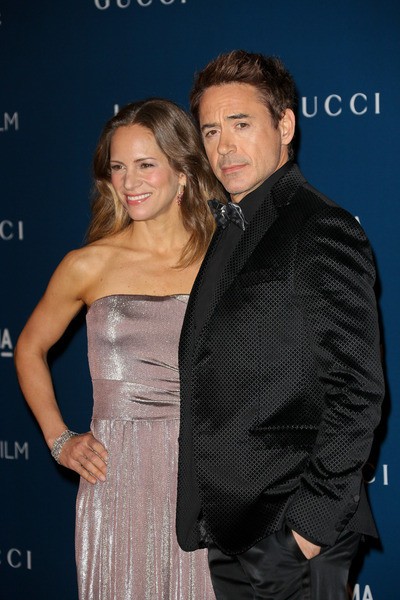 Congratulations are in order for Hollywood actor Robert Downey, Jr. and his wife Susan.  The couple are expecting a daughter this November.  The actor shared the news on social media yesterday that they are expecting their second child together and his third.
Yesterday, he posted the following statement on Facebook:
Um. I don't know if it's a "man's world", but I'm certain women run it.
Susan and I are therefore delighted to announce we are expecting a baby.
Girl.
November.
rdj
Afterward, he shared this statement on Twitter: "Yo. Susan. Me. Baby. Girl. November. Scorpio?"
Their happy news comes on the heels of Robert's eldest son Indio's recent run-in with the authorities over his drug habit.  After being arrested for cocaine possession, Indio was escorted to a rehab facility Cliffside in Malibu, Calif., where he is receiving treatment.
Of his son's arrest, Downey, Jr. said in a statement, "There is a lot of family support and understanding, and we're all determined to rally behind him and help him become the man he's capable of being.''