Robert Downey, Jr. Continues Reign As The Highest Paid Actor In Hollywood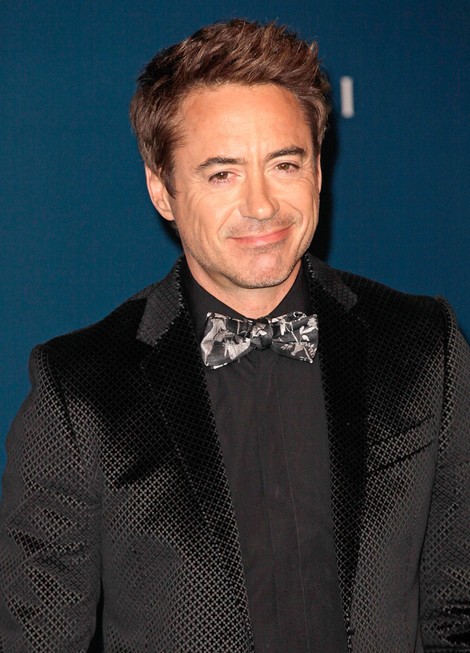 If you want to make a lot of money in Hollywood, become an action star or play a superhero.
For the second year in a row, Robert Downey, Jr. is the highest paid actor in Hollywood, according to Forbes magazine. The actor made an estimated $75 million in the past year after appearing in films such as "Iron Man 3." Downey, Jr. stars in "Marvels The Avengers 2" in 2015. Will he continue his reign as the richest star in Hollywood next year?
Coming in at number two on the list is Dwayne "The Rock" Johnson ($52 million), who starred in "G.I. Joe: Retaliation" and the "Fast and Furious" franchise.  Johnson stars in the upcoming action flick "Hercules," which opens in theaters this weekend.
Bradley Cooper is the third richest actor in Tinsletown ($46 million), appearing in films such as "American Hustle" and "The Hangover Part III."  He plays a genetically engineered raccoon in the upcoming superhero flick "Guardians of the Galaxy."
Non-action hero star Leonardo DiCaprio is number four on the list ($39 million). His biggest film of the past year was the Oscar-nominated "Wolf of Wall Street."
"Thor" star Chris Hemsworth rounded out the top five ($37 million). He will also appear in "The Avengers" sequel.