Robert De Niro Turns 70 – Happy Birthday!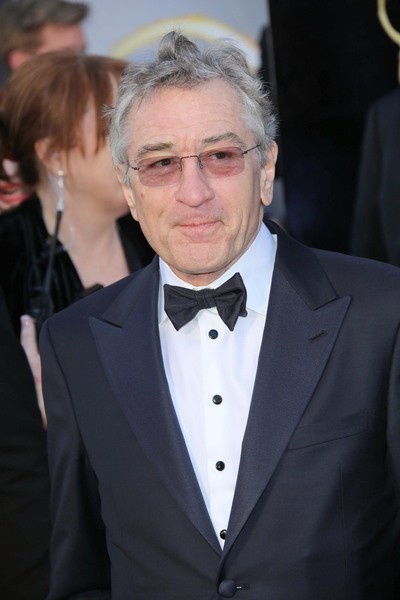 Happy Birthday Robert De Niro!
The iconic and legendary actor turns 70 on Saturday, Aug. 17. Now in his sixth decade of acting, the two-time Oscar Winning actor shows no signs of slowing down – the man is a machine as he is involved no less than eight unseen films at the moment. All ready this year we've seen him in "The Big Wedding," "Killing Season," and yet to come in "The Family" (Sep. 13), "Last Vegas" (Nov. 1) and "Grudge Match" on Christmas day.
De Niro's two Oscar wins were for Best Actor in a Supporting Role for "The Godfather: Part II (1974) and Best Actor in a Leading Role for Raging Bull (1980). Check out all his awards and nominations here.
We wish Robert De Niro a happy 70th birthday and hope to see him for many more years to come.
Here are a few choice scenes and trailer from some classic De Niro films on the proceeding pages.
The Godfather: Part 2
Taxi Driver