Robert De Niro To Replace James Gandolfini In 'Criminal Justice'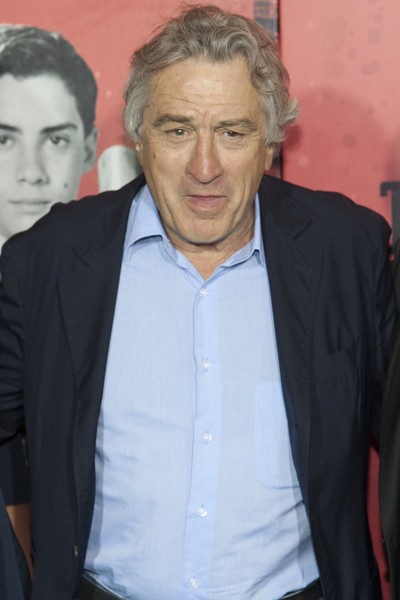 After James Gandolfini died of a heart attack over the summer, the fate of his mini-series "Criminal Justice" was up in the air. Robert De Niro will now replace his late friend in the program.
"The Sopranos" star, who died in Italy and June, developed the seven part series. He'll remain a producer posthumously.
According to the Hollywood Reporter, De Niro has replaced Gandolfini on the project, which is an adaptation of Peter Moffatt's popular 2008 BBC drama of the same name. De Niro will star as a lawyer defending a man accused of murdering a girl in New York.
Earlier this month, De Niro spoke out about his friend and colleague's death.

He told DuJour magazine, "He was too young. I wish that he had been more maybe proactive about his health. I don't know what he did about that, but I wish he had been. It shouldn't have happened."