Robert De Niro, Evan Rachel Wood & More Stars Attend Tribeca Film Festival Kick-Off Party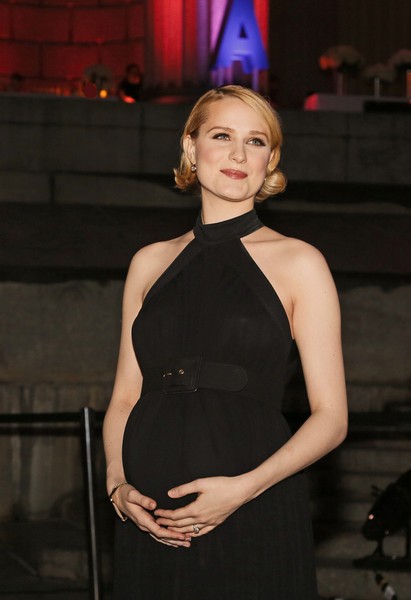 On Tuesday night, celebrities such as Whoopi Goldberg, director Baz Luhrmann and Sienna Miller helped Robert De Niro kick off the 2013 Tribeca Film Festival by attending the Vanity Fair gala in New York City.
Each year, De Niro, festival co-founder Jane Rosenthal, and Vanity Fair editor Gradyon Carter host a bash at the state supreme courthouse on the eve of the festival's opening.
A pregnant Evan Rachel Wood (above), Mira Sorvino, Gretchen Mol, Karolina Kurkova, Jimmy Buffet, Christopher Walken and author Salman Rushdie were also guests at the event.
According to Rosenthal, security was increased at the party as a result of the Boston marathon bombings. "Our hearts are with everyone in Boston. We can't let terror or fear deter us from doing anything, so we're going on with our film festival and, as the President and the Mayor (Michael Bloomberg) says, we're gonna keep on doing what we do," she explained.
The film festival runs until April 28 and features nearly 90 films. Wood stars in "A Case of You" about lying in internet dating profiles.  Goldberg is debuting her documentary "I Got Somethin' To Tell You" about comedy legend "Moms" Mabley.
Robert De Niro & Grace Hightower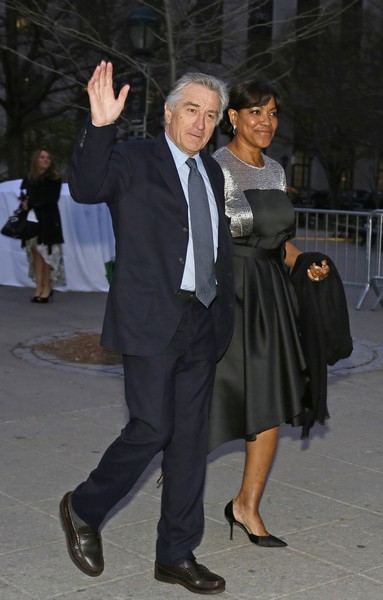 Christopher Walken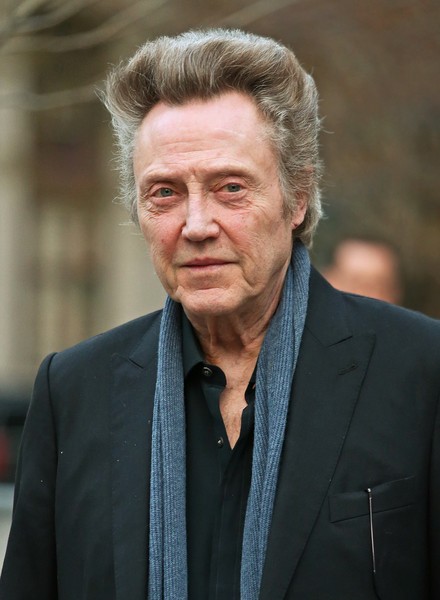 Christine Baranski ("The Good Wife")