Robert De Niro Advises Graduates: 'Become A Movie Star'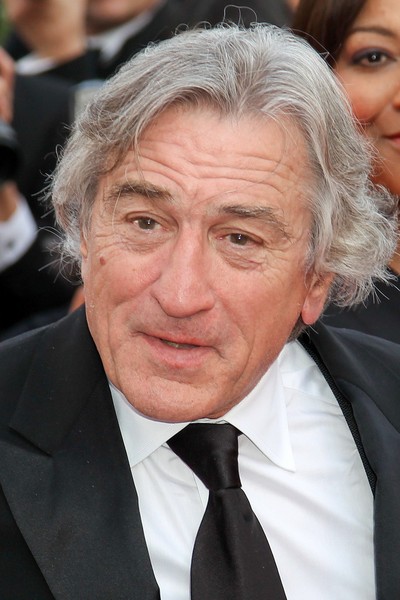 On Sunday, Robert De Niro was awarded an honorary doctorate at Bates College in Maine. The actor, 68, who was given a doctorate of fine arts, made the crowd laugh during his speech with quips such as: "When I started, I wasn't a movie star, and it sucked. The moment I became a movie star, things started to get better."

According to the Associated Press, he advised, "I think this is the most important piece of advice you'll get today: Become a movie star. Now, you might be tempted by other careers, other interests, other commitments. There might be pressure on you to change the world, but you want to find the strength to resist".

But De Niro also showed a serious side, telling graduates, "Trying to improve society isn't a cliche, it's a worthy goal. Thinking about and doing the right thing is a cliche, but so what? It's also the worthiest of goals."
De Niro stars in several upcoming films, including "Freelancers" about the son of a slain NYPD officer who joins the force and falls in with his father's former partner and a team of rogue cops.