Rob Zombie And Marilyn Manson Team Up For 'Twins Of Evil' Tour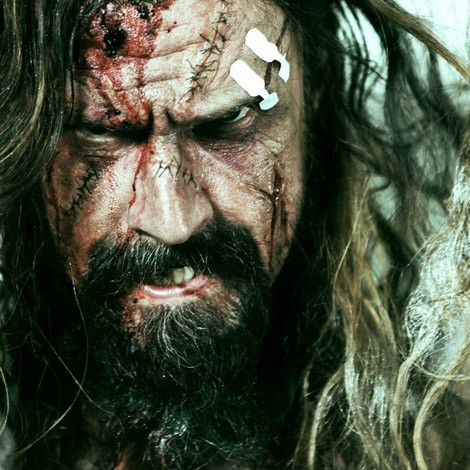 Rob Zombie and Marilyn Manson are hitting the road together for a rock trek they've dubbed the Twins Of Evil Tour.

The two stars will join forces for a string of dates across the U.S., kicking off on September 28th  at the Desert Uprising festival in Phoenix, Arizona and wrapping up in Dallas, Texas on Halloween.

Manson and Zombie will then make their way to Europe for a 10-country sweep of the continent.

In a statement, Zombie writes, "Finally! Why did the most obvious tour take so long to happen? Who knows? Who cares? It's happening now. If good taste is the chief enemy of great art, then we should be able to fill the Louvre with this f**king tour. Be prepared for something wicked this way a-coming."

Manson adds, "I have sympathy for the Whore of Babylon that gave birth to these twins of evil, and this abomination of a tour. There is no babysitter, and there is no repairing her womb. If Rob Zombie doesn't f**k you up, then I surely will. Hide all drugs and firearms... I'm coming to town."

Korn frontman Jonathan Davis has signed up to support the headliners.