Rob Zombie: 'Albums Are Dead'

Rocker-turned-filmmaker Rob Zombie has predicted the death of the CD album, insisting music fans will soon stop paying for music altogether.
 
The former White Zombie frontman insists the album format is outdated and bands will have to adapt to keep fans interested.

He tells AOL's Noisecreep, "Truthfully, when you make a new album... you go, 'OK here's 11 new songs, five of which we'll never play live. And here's the two or three singles that will always be in the set. I think they (the record industry) dropped the ball a long time ago and they're never going to recover from it. Nobody wants to actually purchase music any more... It's a weird time because the music scene is alive and well, it's just the music buying public is not..."

"A year from now, I don't even know if they'll be pressing CDs anymore or, if they do, stores won't even bother carrying 'em."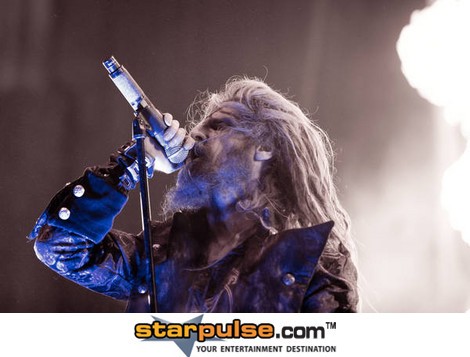 Click Here For More Rob Zombie Pictures