Rob Reiner And Chaz Bono To Receive 'Respect Awards'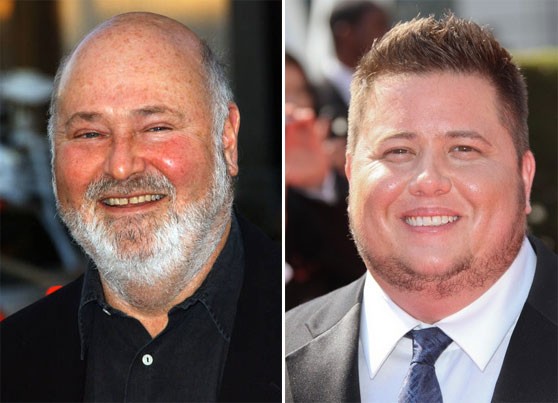 Movie director Rob Reiner and reality TV star Chaz Bono are to be honored at the Gay, Lesbian and Straight Education Network (GLSEN)'s Respect Awards next week.
 
When Harry Met Sally... filmmaker Reiner and his wife Michele are to be handed the Lifetime Achievement Award at the ceremony for their work as founding board members of the American Foundation for Equal Rights.
 
Cher's transgender son Bono, who is currently competing on Dancing with the Stars, will also be hailed at the event, which praises individuals and companies who have made a significant difference in the areas of diversity.
 
Bono will pick up the Hero Award at the annual prize giving, which will take place on October 21.