Rob Lowe Still Fuming Over 'Outsiders' Snub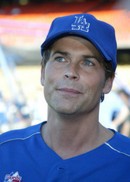 Rob Lowe still harbors resentment after several of his scenes were cut from classic 1980s movie The Outsiders without his knowledge, insisting the snub is "unforgivable".

The actor made his big screen debut playing Sodapop Curtis in Francis Ford Coppola's adaptation of the S.E. Hinton novel, about feuding teenage gangs in the 1960s.

However, he admits he was devastated after watching the film for the first time and realizing his part had been significantly reduced.

He says, "Somebody could have called me. I was 18 years old. They should have called me. I've never forgiven them for that. It's unforgivable."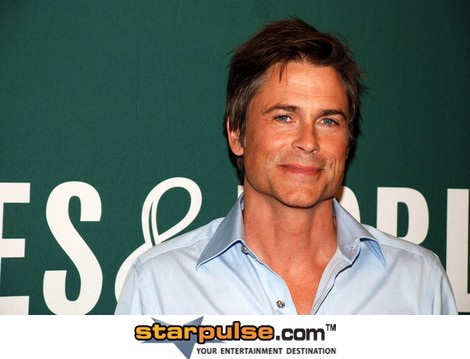 Click Here For More Rob Lowe Pictures