Rob Lowe In Trouble With The Taxman

Rob Lowe is in trouble with the tax office - the actor has been accused of owing $269,000 in back payments.
 
Officials at the Internal Revenue Service (IRS) have filed a lien against the West Wing star and his wife, Sheryl Berkoff, alleging they owe the massive sum in income tax payments dating back to 2008.

The paperwork was filed on July 9th in Lowe's native Ohio, according to The Detroit News, but Lowe's publicist Alan Nierob is adamant the star didn't know about the lien. He says, "I checked with my client and he knows nothing whatsoever about this and has not been contacted by anyone in reference to this matter."

The news follows reports the actor is in talks to sign a massive $500 million deal to launch a multimedia investment venture, linked to a possible takeover of film giant Miramax Studios.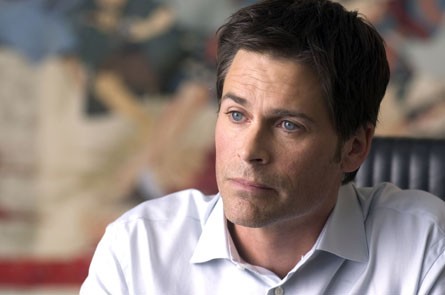 Click Here For More Rob Lowe Pictures