Rob Lowe Goes Blond & More Bad Male Celebrity Hair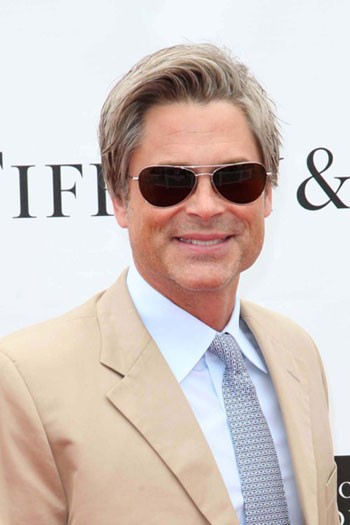 Everyone has a bad hair day once in a while, but these male celebs have bad haircuts, and that's way more serious.

Rob Lowe is usually dark and handsome, but he recently debuted a new blond 'do, and we're not feeling it.

Bradley Cooper is known for his signature swept back locks, but they're long gone.  He showed off his shorter style at a recent wax figure reveal.

And Robert Pattinson also had a run in with a pair of clippers. He sported a half-shaved look at Comic-Con last week for a new film role.

Check out their new looks in the video below, and tell us what you think!