Rob Lowe And Bradley Cooper Trash Talk Sarah Jessica Parker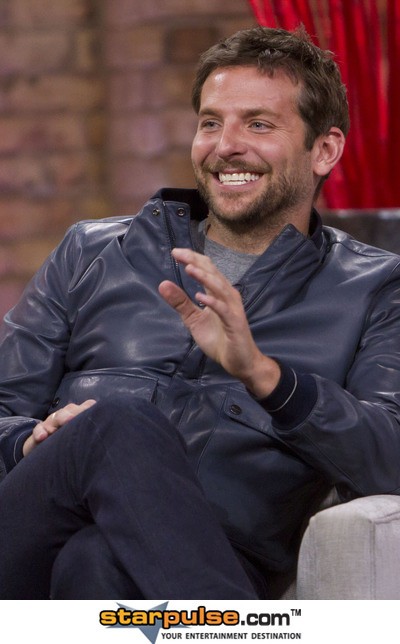 An innocent question about a spat between Rob Lowe and Sarah Jessica Parker turned into a running gag on the Graham Norton Show, with Bradley Cooper chiming in!
Rob Lowe was promoting his book on the talk show, and Graham brought up an apparent issue Sarah had with it. "Oh, she's a bitch," joked Rob Lowe. He continued, "She was pissed because I got her eye color wrong. She said 'I cannot believe that you don't remember my eyes are blue.'" Lowe then said he learned of her displeasure through third party intermediaries.
"Why was her eye color in the book?" Asked Ed Helms, who was at the show with Bradley Cooper to promote Hangover 2. "Because they used to..." started Bradley, "Used to what?" Rob interjected, before Bradley said "I don't know" while the crowd laughed.
Later, Bradley Cooper brought up her experience with Sarah Jessica Parker when he was on Sex in the City. "Sarah Jessica Parker, to keep defaming her, she had a third party say to me, 'don't put your tongue in her mouth.'"
"She likes those third parties," joked Rob.