Rob Dyrdek Settles Legal Battle With Hells Angels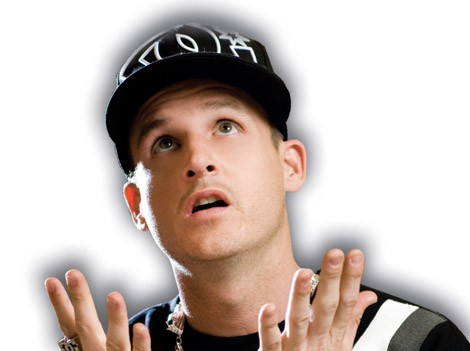 Skateboarder-turned-reality star Rob Dyrdek has settled his lawsuit with the Hells Angels motorcycle club.

Hells Angels bosses filed a lawsuit against Dyrdek Enterprises Inc. and the Young and Reckless, a clothing company run by the star's cousin Chris "Drama" Pfaff, last year, claiming the pair stole their flaming skull logo and plastered it on T-shirts without their permission.

Nevertheless, now both parties have come to an undisclosed agreement after settling out of court.

According to documents obtained by TMZ.com, the case was dismissed in California on March 7th.