'Rizzoli & Isles' Actor Lee Thompson Young Dead At 29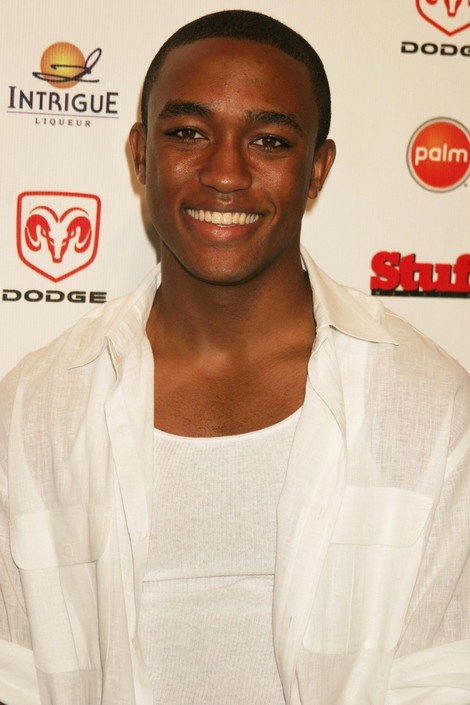 Former Disney star Lee Thompson Young has died following an apparent suicide.

The Famous Jett Jackson star, 29, died from a gunshot wound, which is believed to have been self-inflicted.

On Monday morning, his body was found in his Los Angeles apartment after he failed to show up for work on the set of TV series Rizzoli & Isles.

The show's producers called his landlord to check up on the young actor and he found the star unresponsive, according to TMZ.com.