River Phoenix's Final Film Picked Up By Lionsgate At Cannes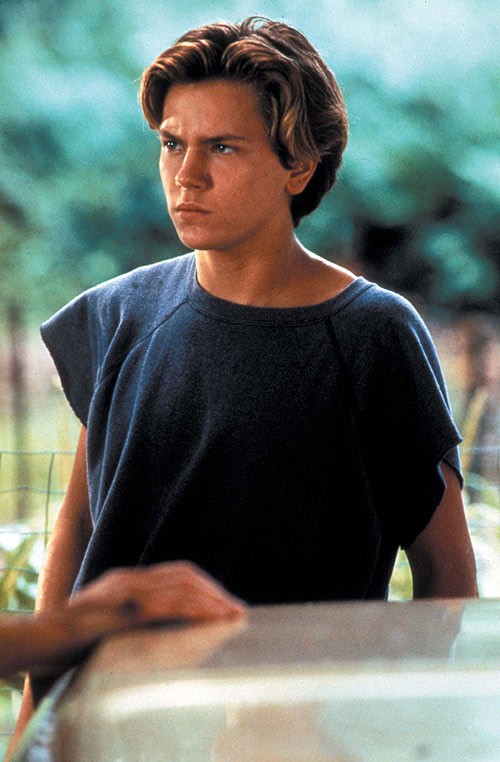 The final film starring late actor River Phoenix was been bought by Lionsgate films for distribution in North America at this year's Cannes Film Festival, over 20 years after the star's untimely death.

"When River died, the movie was totally cancelled and everyone went away," director George Sluizer told The Hollywood Reporter about his film 'Dark Blood.' "It was declared impossible to finish.

"The insurance company decided to destroy the film."

The 82-year-old Dutch director explained that the film, which was 65 percent complete at the time of Phoenix's death, was set to be destroyed, but he was able to salvage it and finish his story.

"The negatives were still good but part of the sound needed to be rebuilt and re-recorded," Sluizer said. "And only 65 per cent of the story was shot... so I had to rewrite the story."

The film premiered in Berlin last February (2013) and in the U.S. last April at the Miami Film Festival.

Phoenix died on October 31, 1993, at the Viper Room nightclub in Los Angeles of a drug overdose. He was 23.