Rita Ora Down Plays Rob Kardashian Romance Reports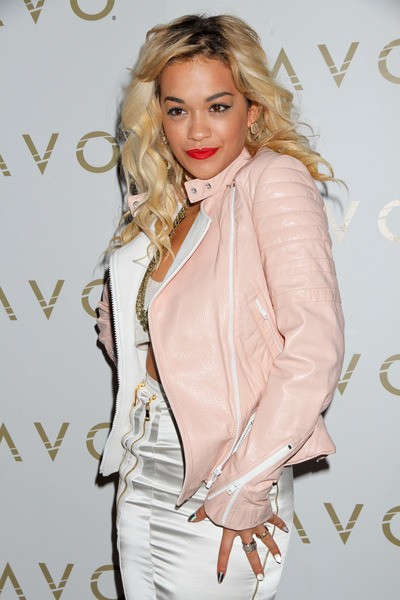 R&B sensation Rita Ora is playing down reports she's romancing Kim Kardashian's little brother Rob, insisting he's just "a cool guy.".

Rumors of a new love link leaked after Ora and Kardashian were spotted out on a double date with the socialite and her boyfriend Kanye West - and Rob didn't help matters when he tweeted about his love for the British-based singer.

However, she tells Complex magazine she's not exactly dating Kardashian.

She explains, "It's not really a relationship. It's not that intense. He's a cool guy. We're close. We're good friends. I got his back and he's got mine."